Welcome to the New Valley of New Bern Scottish Rite website.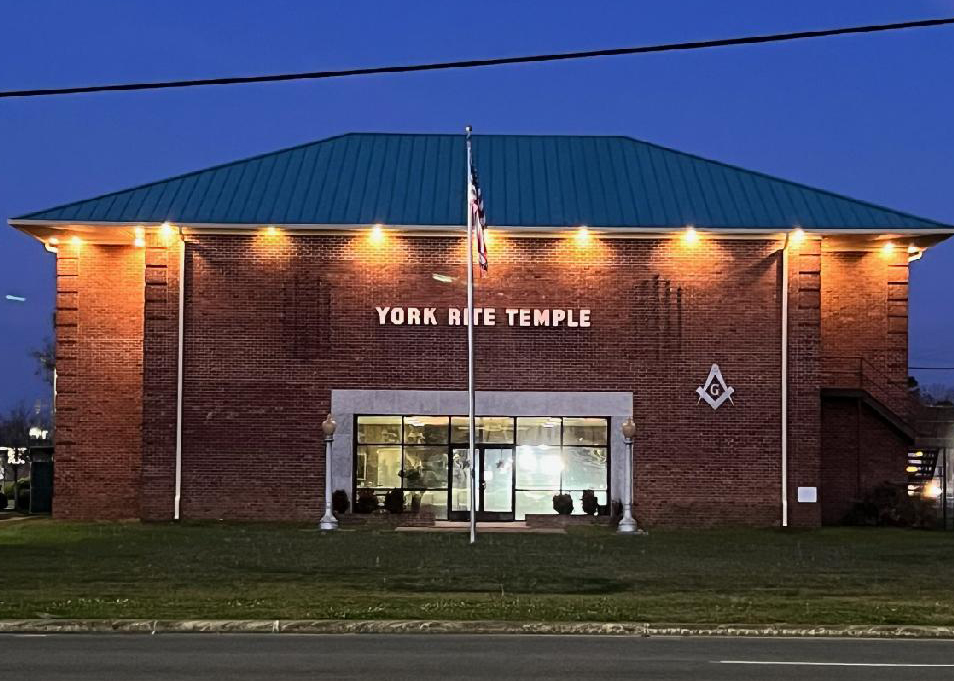 Our meetings are the 2nd Monday of every monthly, fellowship and dinner at 6pm and our meeting will begin at 7pm. Updates and general information will be placed to the right under recent posts.
Not yet a Mason, but interested in becoming one? Begin your journey here.
Online Petition may be submitted to the Valley electronically at https://sms.scottishrite.org/NewBernPetition or mailed to Valley of New Bern AASR, 2100-A S. Glenburnie Rd, New Bern, NC 28562. Initiation fee is required to be paid prior to initiation. The fee does includes current year dues for Spring Reunions and following year dues for Fall Reunions. Any questions please contact the Secretary or Assistant Secretary at 252-638-4031.
North Carolina Scottish Rite Valleys
The Scottish Rite is one of the appendant bodies of Freemasonry that a Master Mason may join. North Carolina is home to nine Scottish Rite Valleys.